Access millions
of parts worldwide
Independent supplier of commercial aircraft parts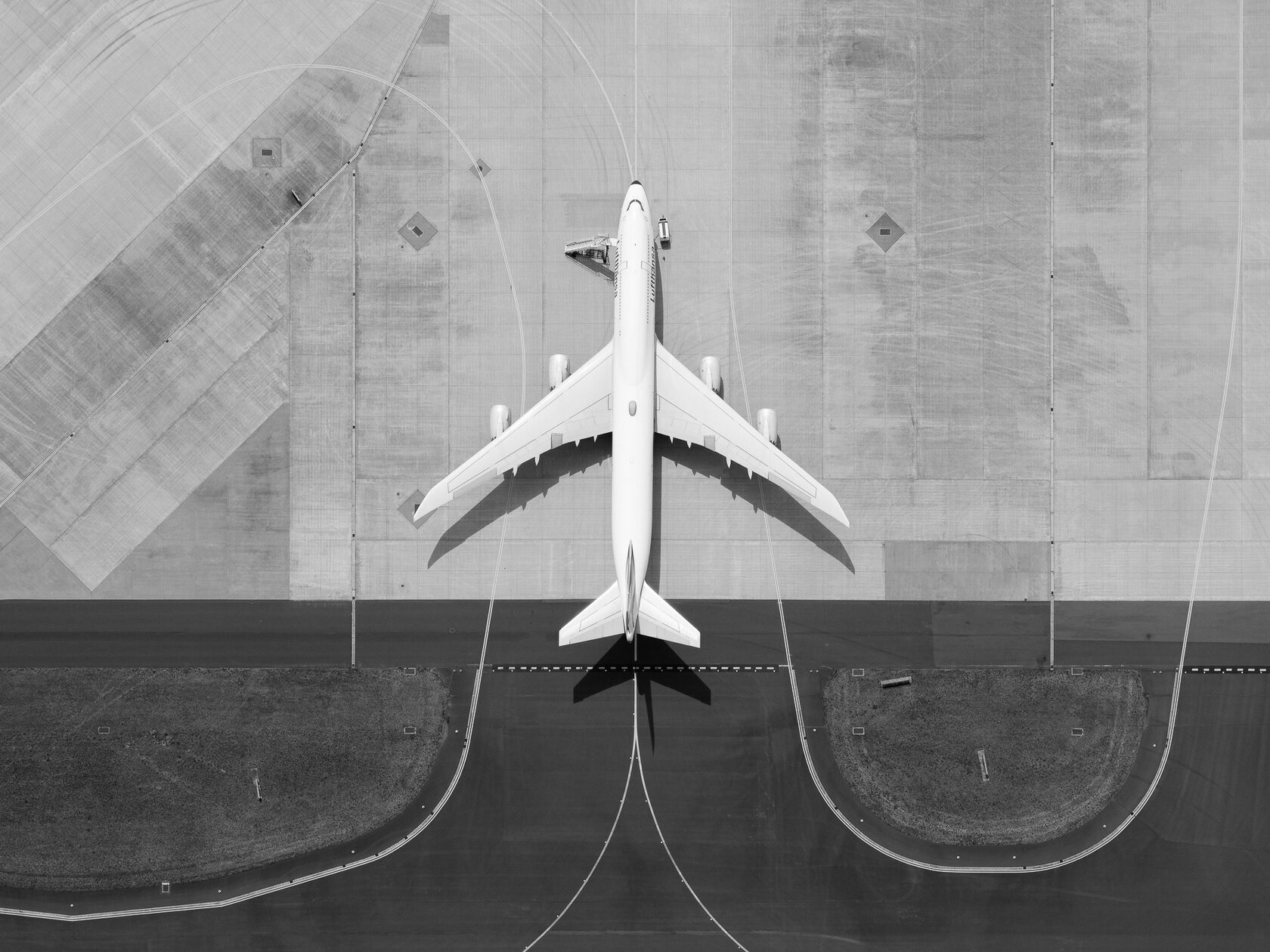 We trade in the present, building solid relationships for the future.
Our sales team have over 60 years of dedicated aviation experience and remain committed
to the cause of sourcing the exact parts you need, exactly when you need them.

Your global aerospace parts sourcing company
Brokering
With over 60 years of experience serving 100's
of customers around the world, we are a small independent force to be reckoned with.
We have a proven track record of delivering parts and services.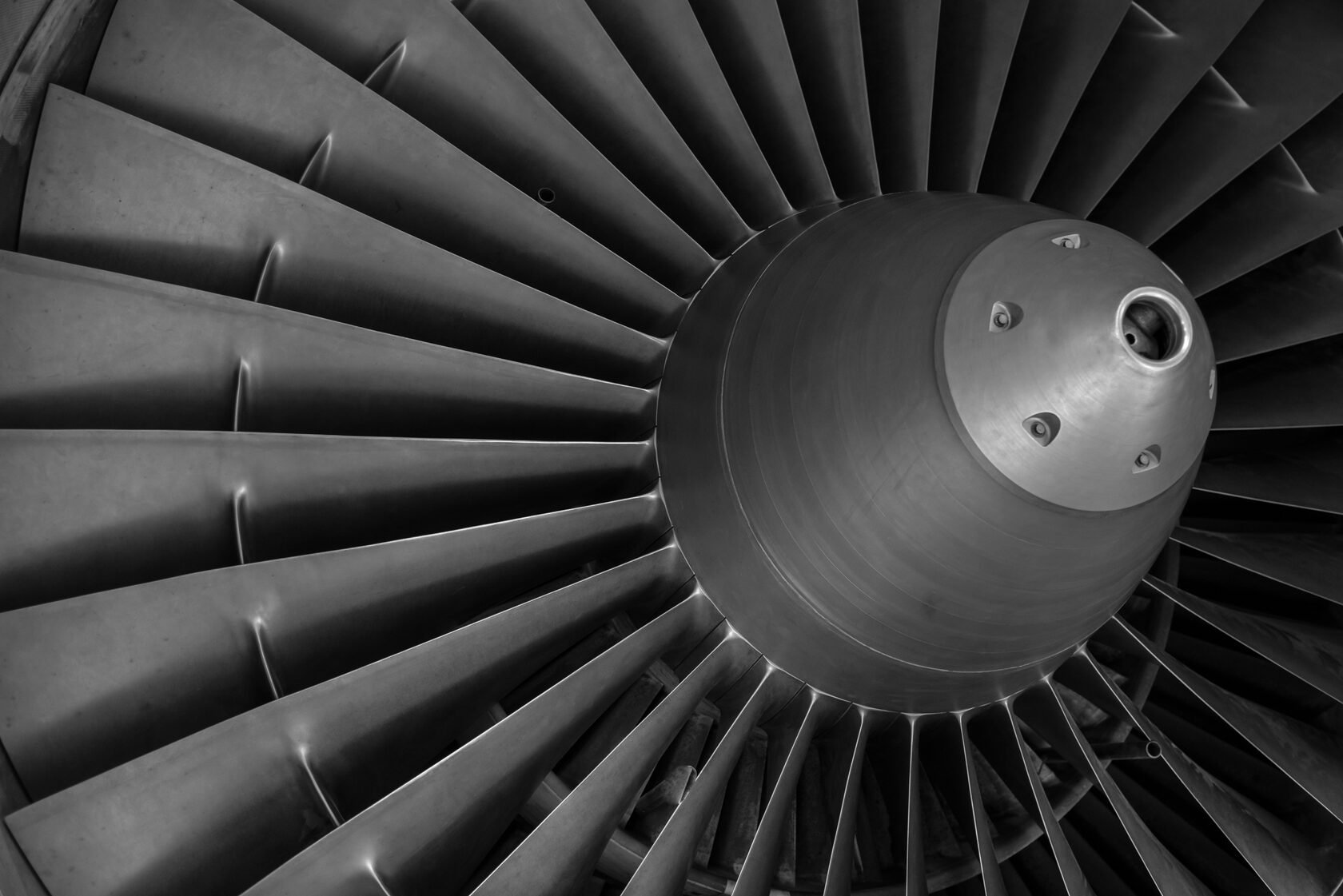 Engines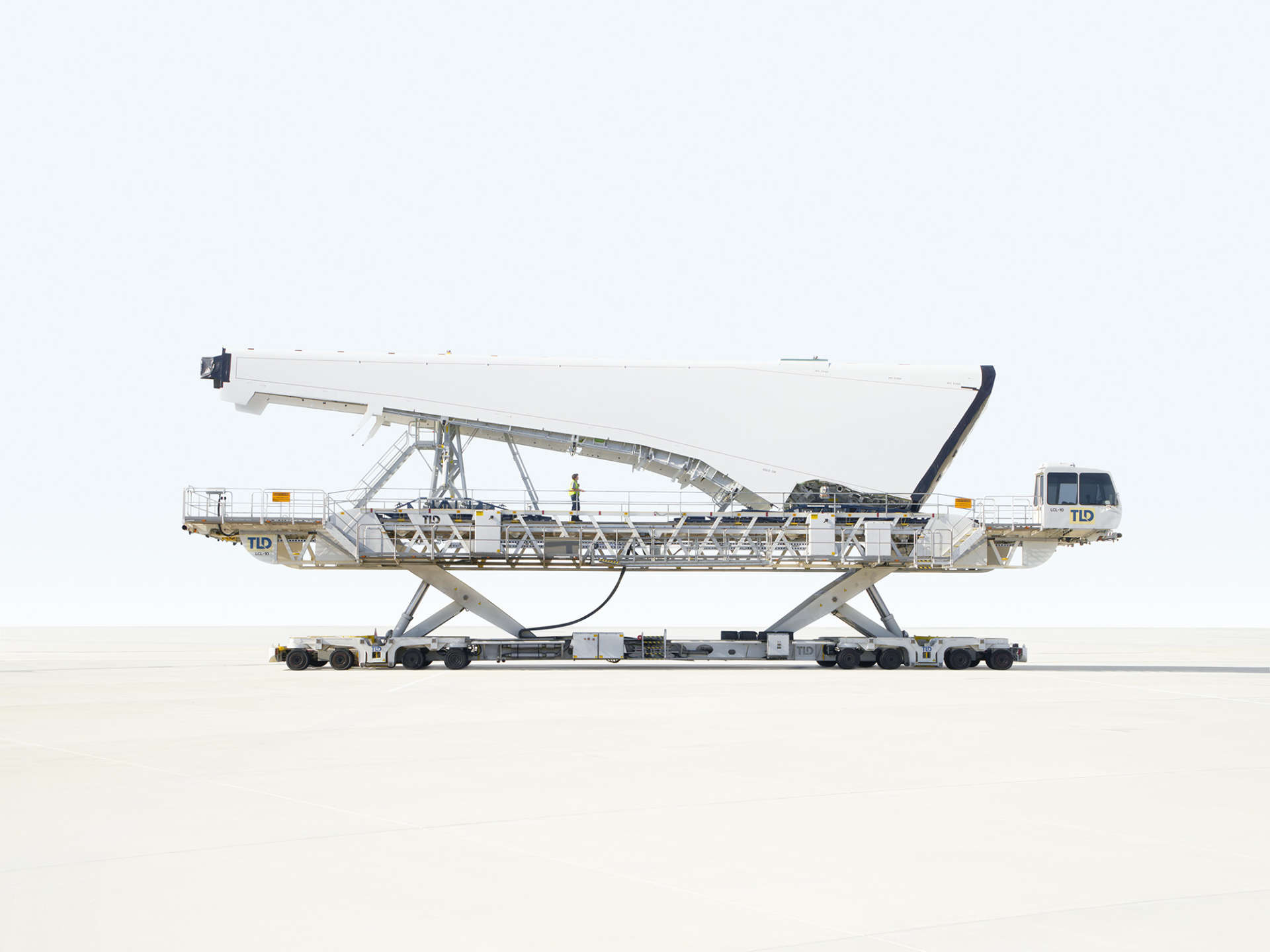 Wings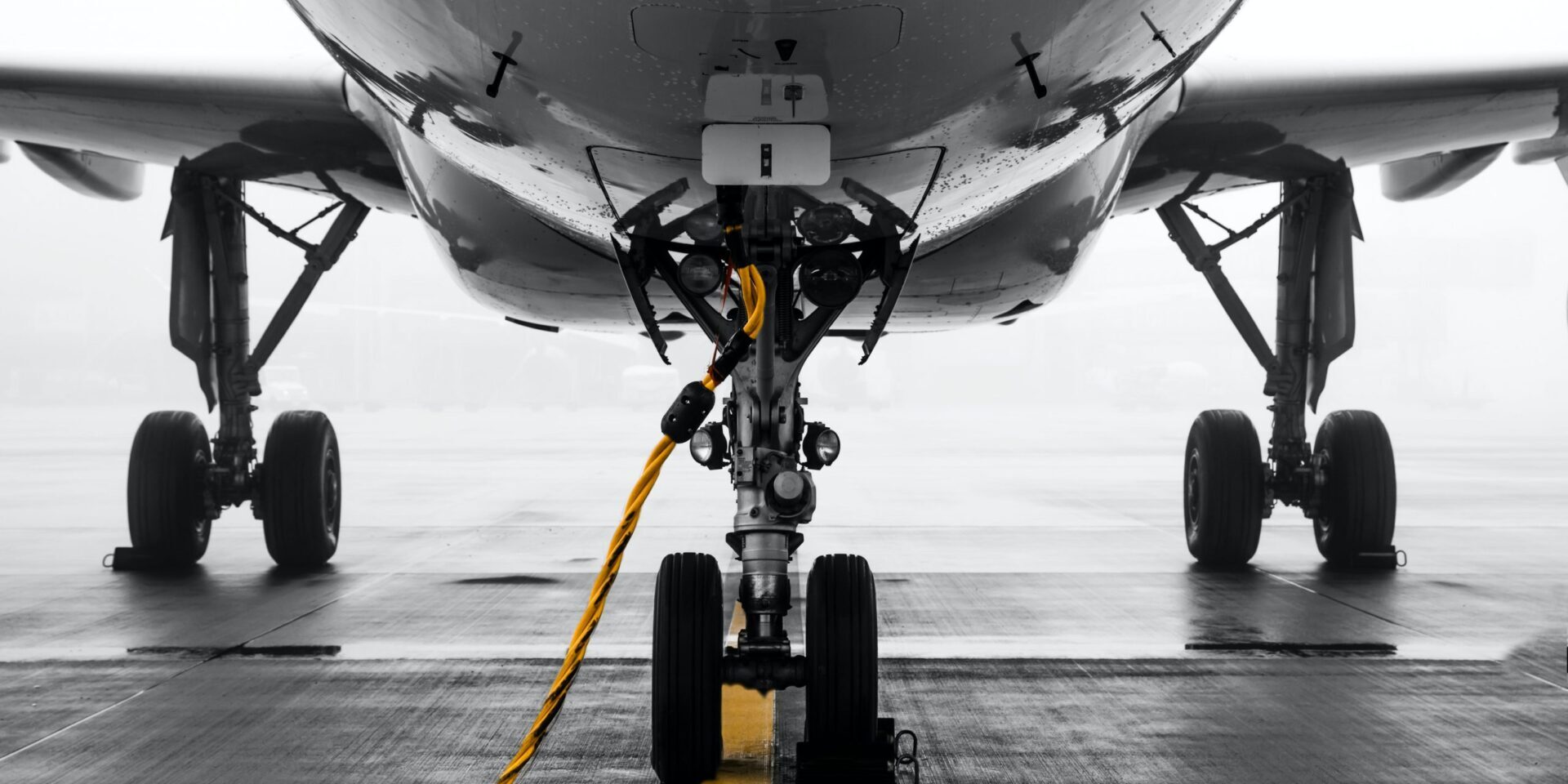 Wheels, Brakes, Tyres

Telephone
+971 522 54 35 97
+ 44 777 2730 597
UAE Office
B2B Tower, Business Bay,
Dubai, United Arab Emirates
Serbia Office
Prvomasjska 101, 23000,
Zrenjanin, Republic of Serbia
Email
nsp@category1aviation.com
mj@category1aviation.com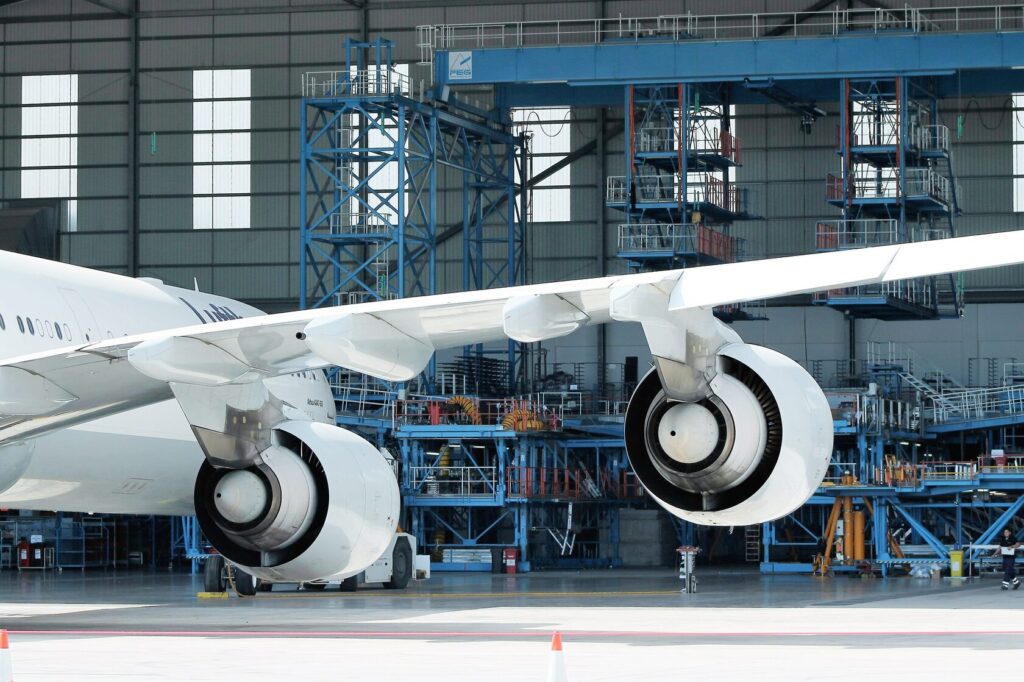 Copyright © Category 1 Businessman Services LLC. All rights reserved.